First, we pick up a new skateboard courtesy of Nana and Poppy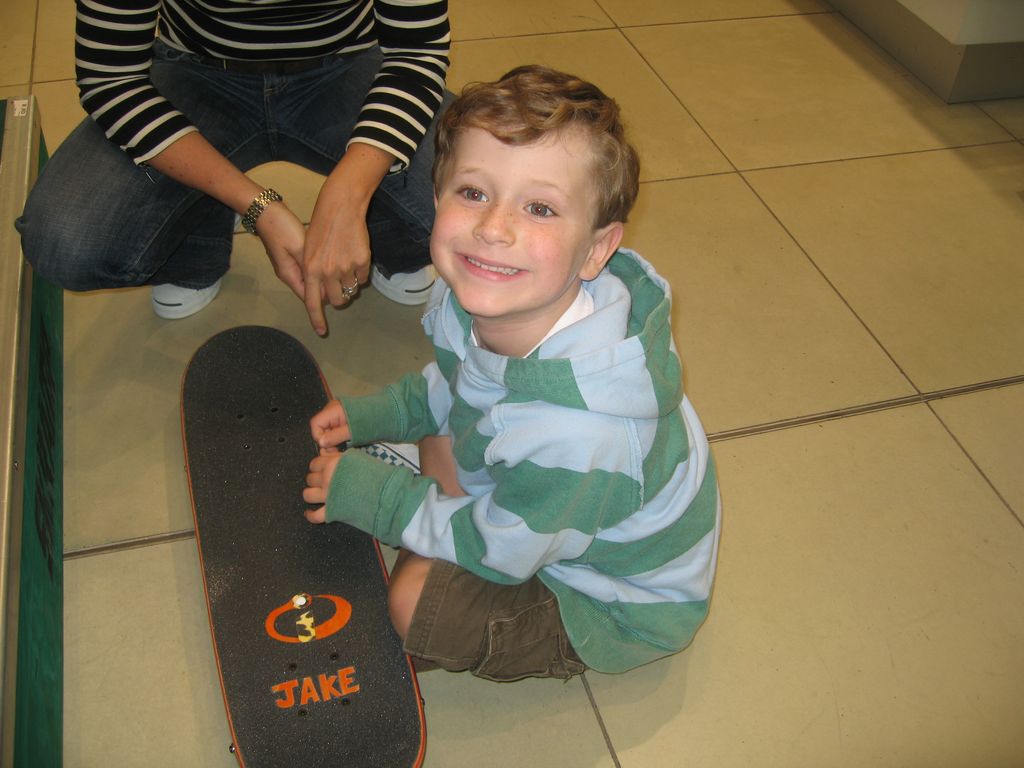 Next, a quick stop at the playground...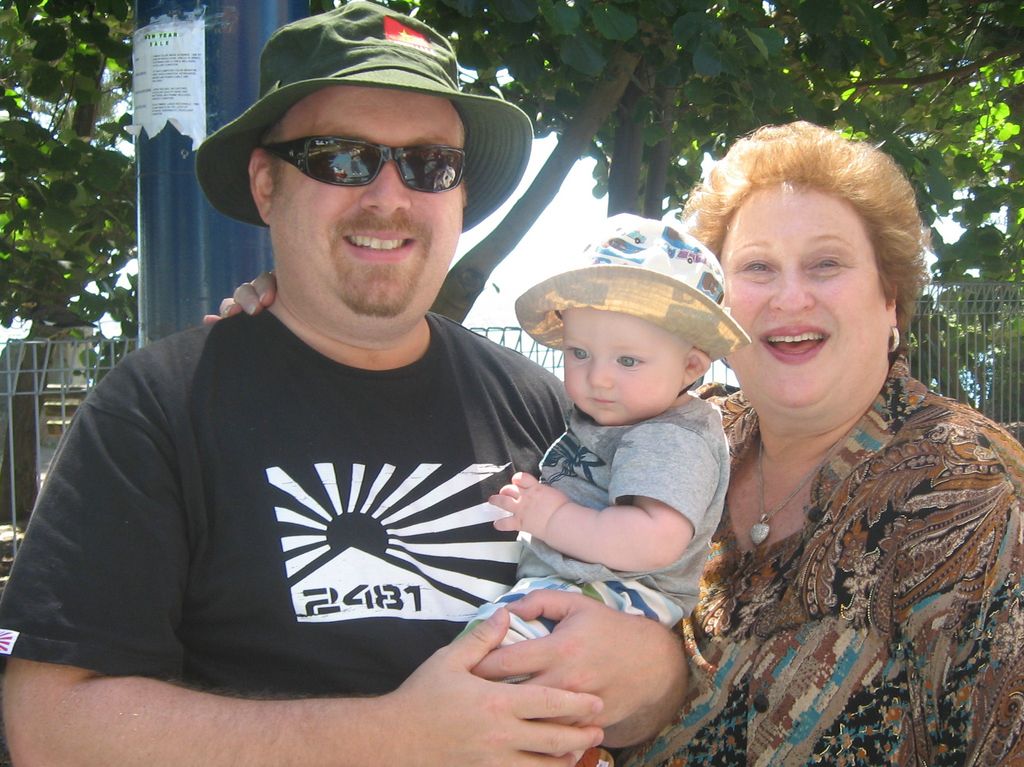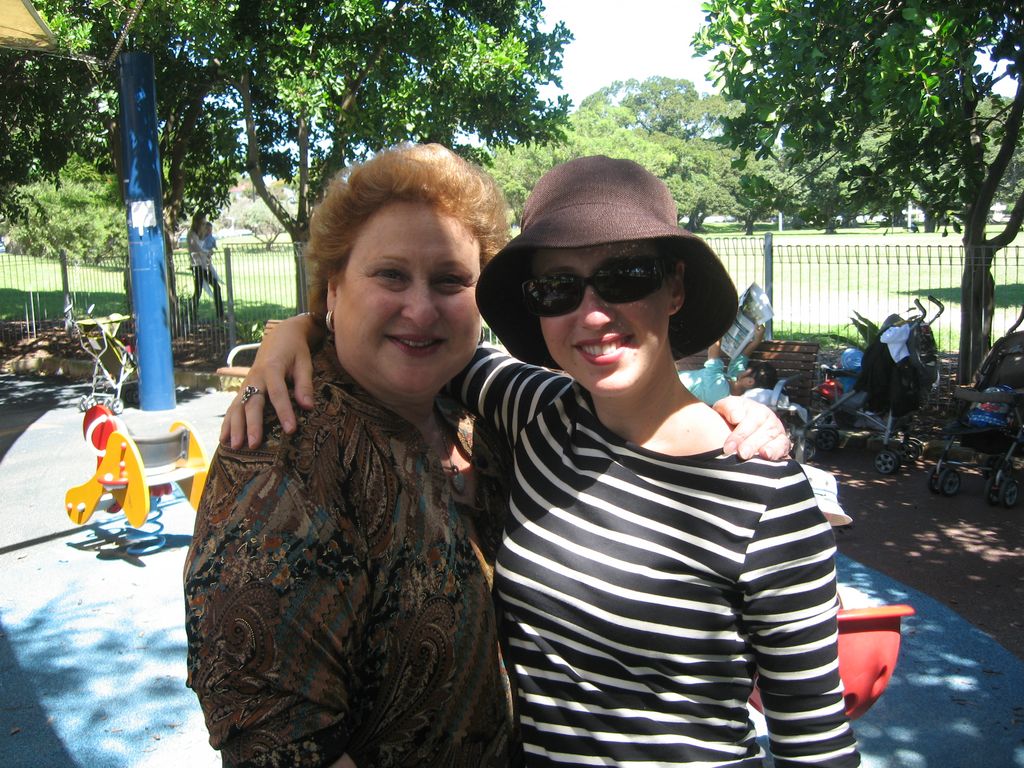 Then we took a ferry to Circular Quay, where we saw the new Queen Victoria cruiseship.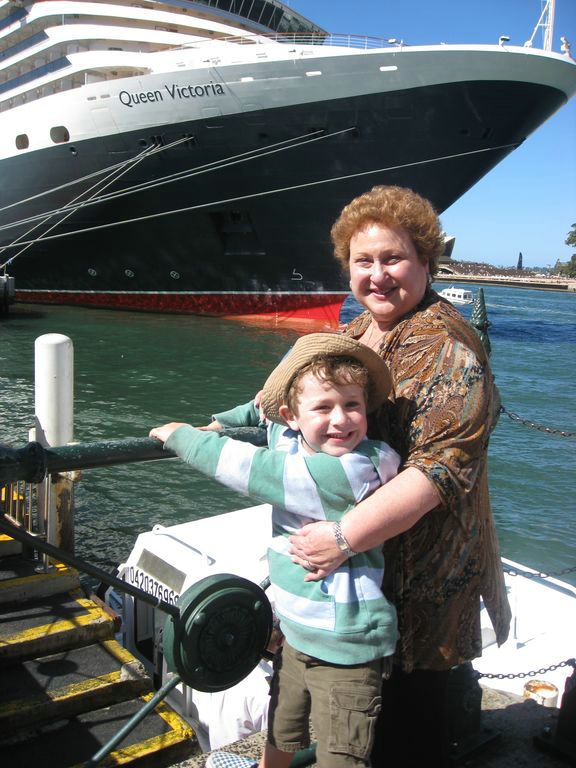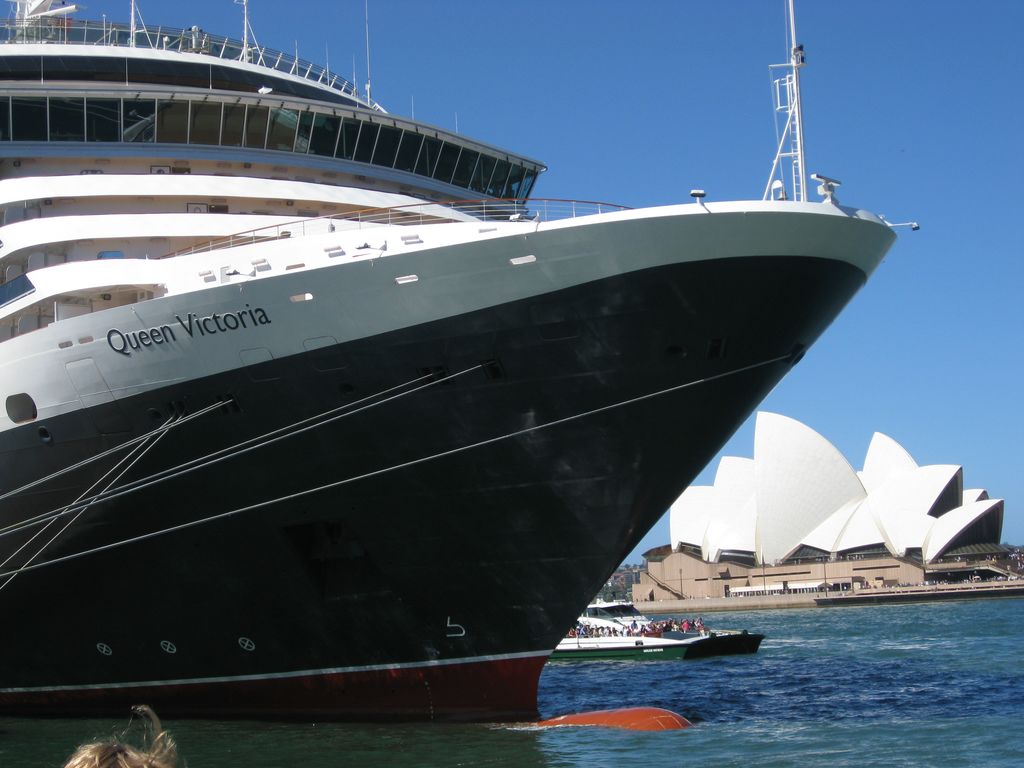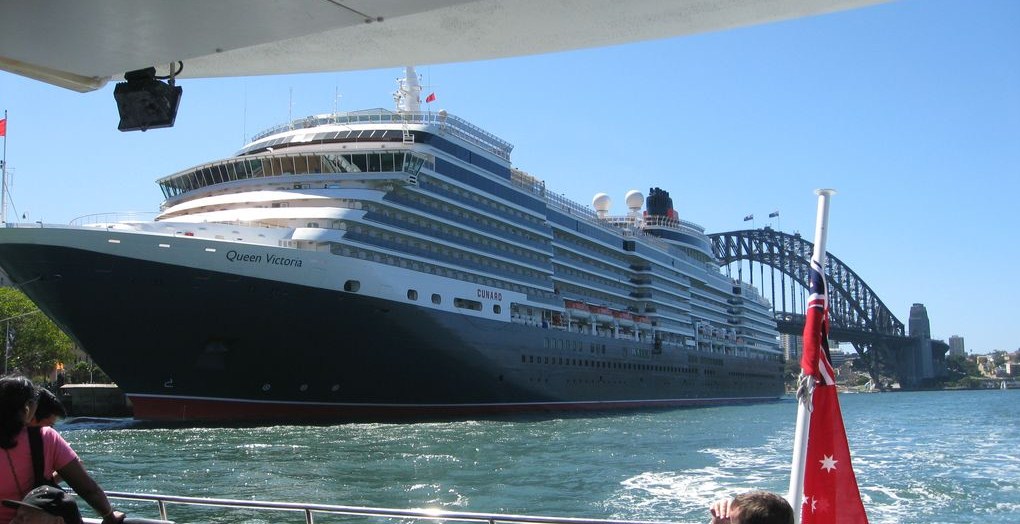 Bendy Em, girl in a box.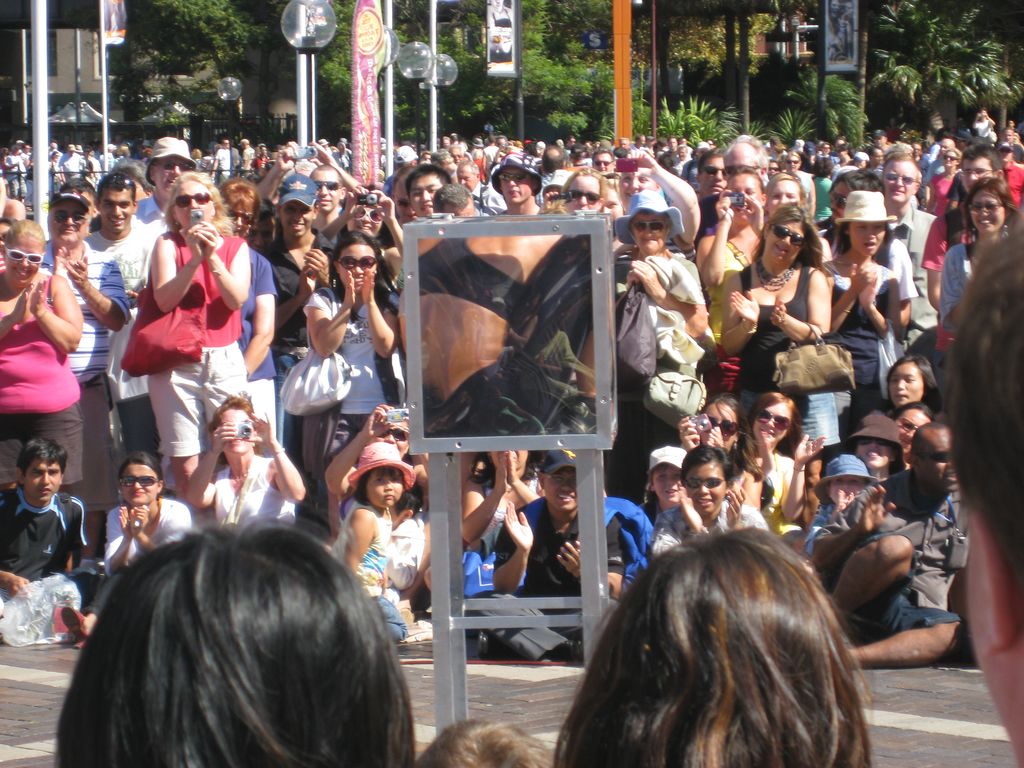 Nana joins a bachelorette party...
Waiting for the ferry home.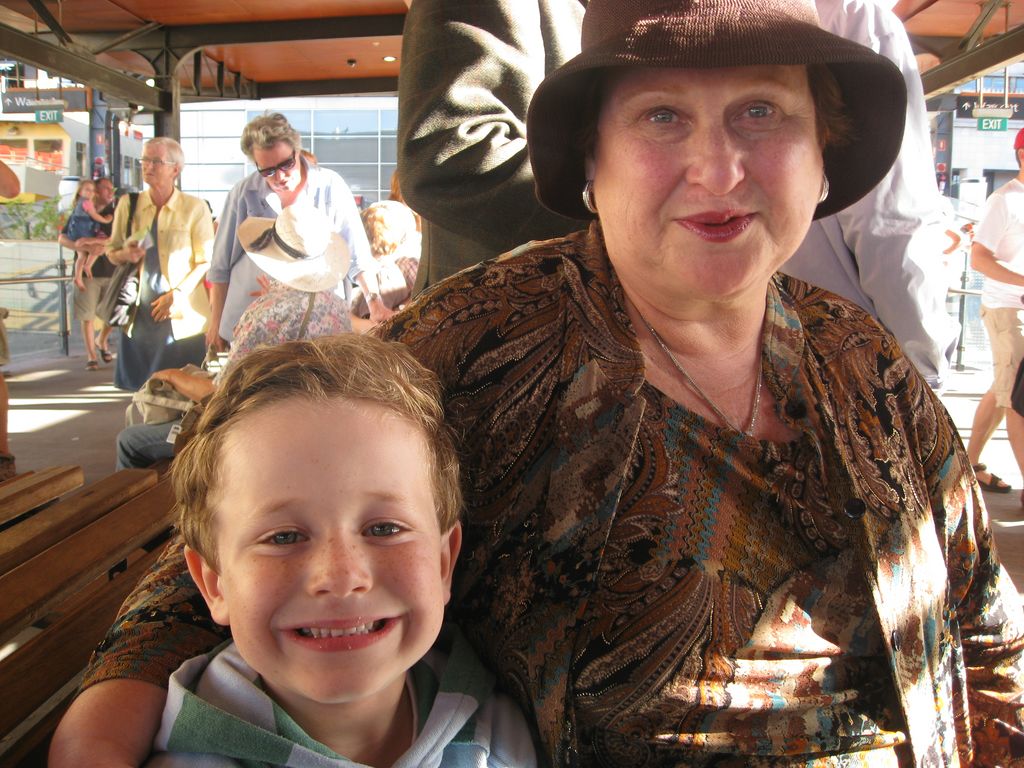 A yummy birthday barbeque.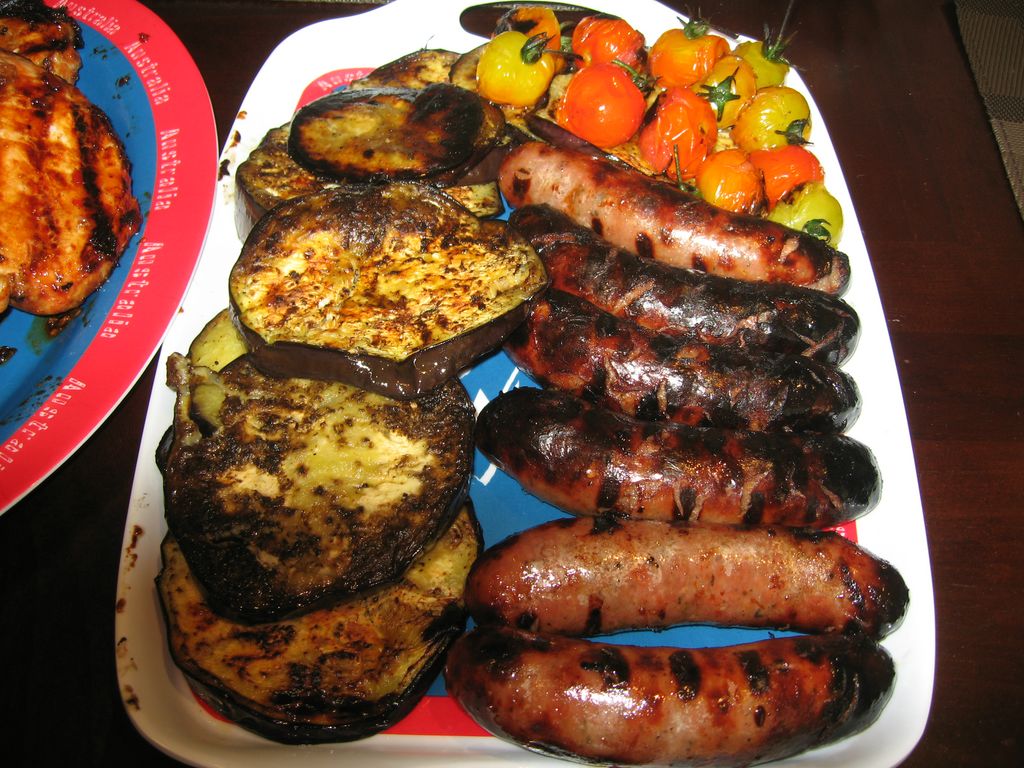 ...And a surprise visit from Mr. Incredible!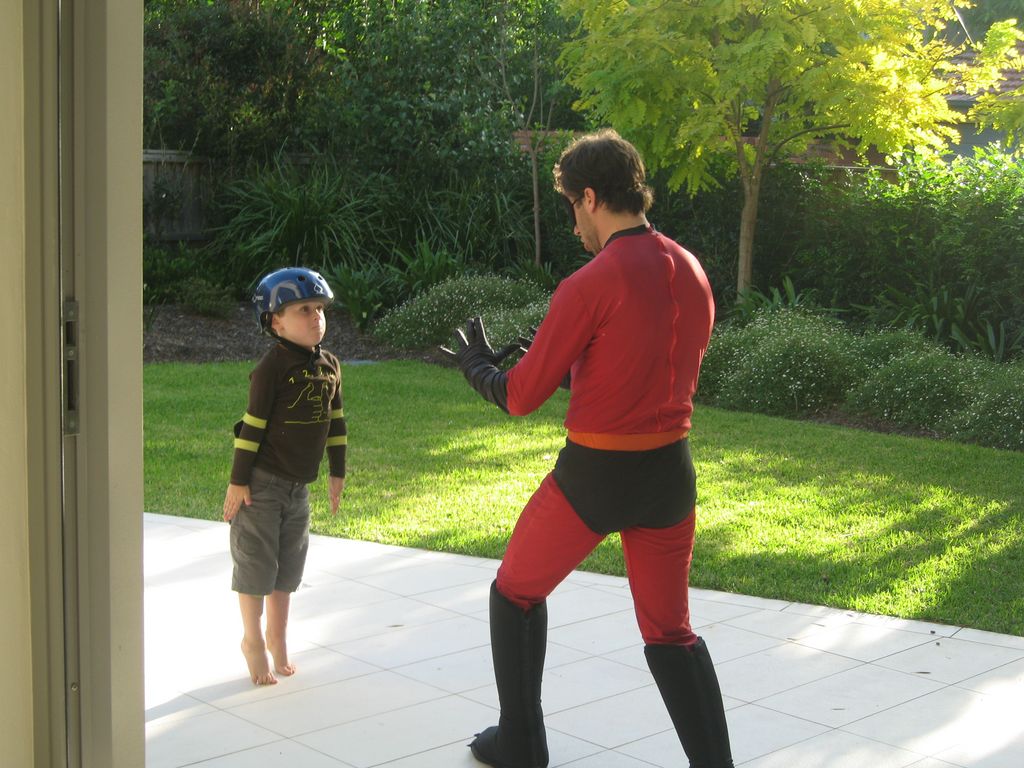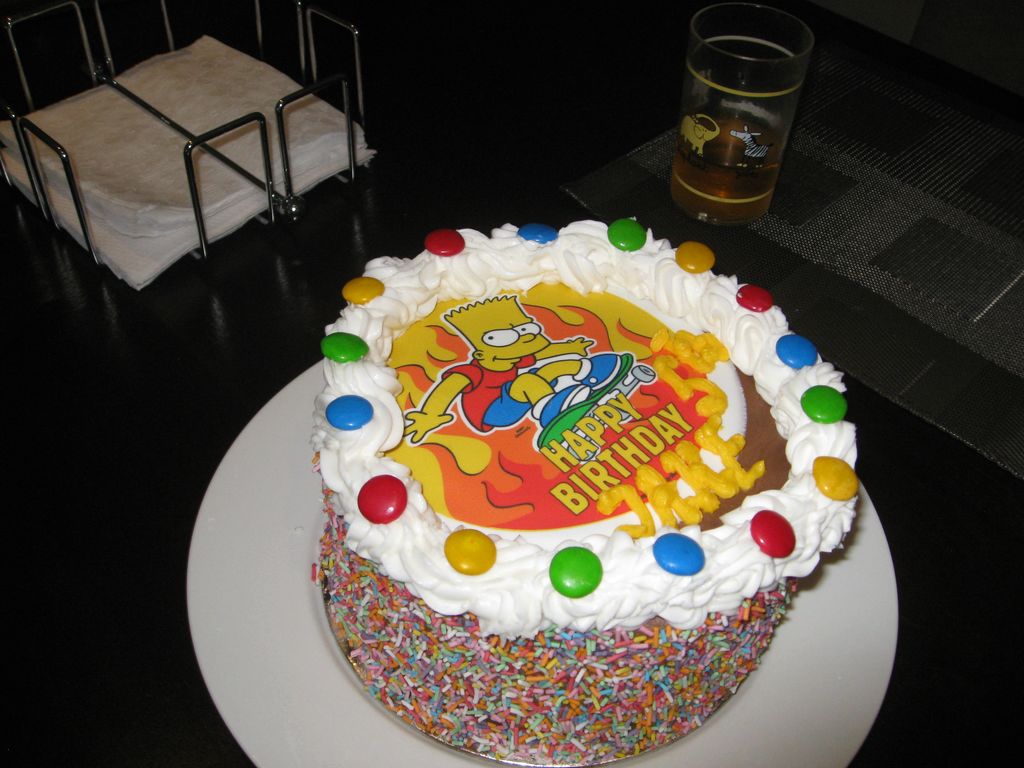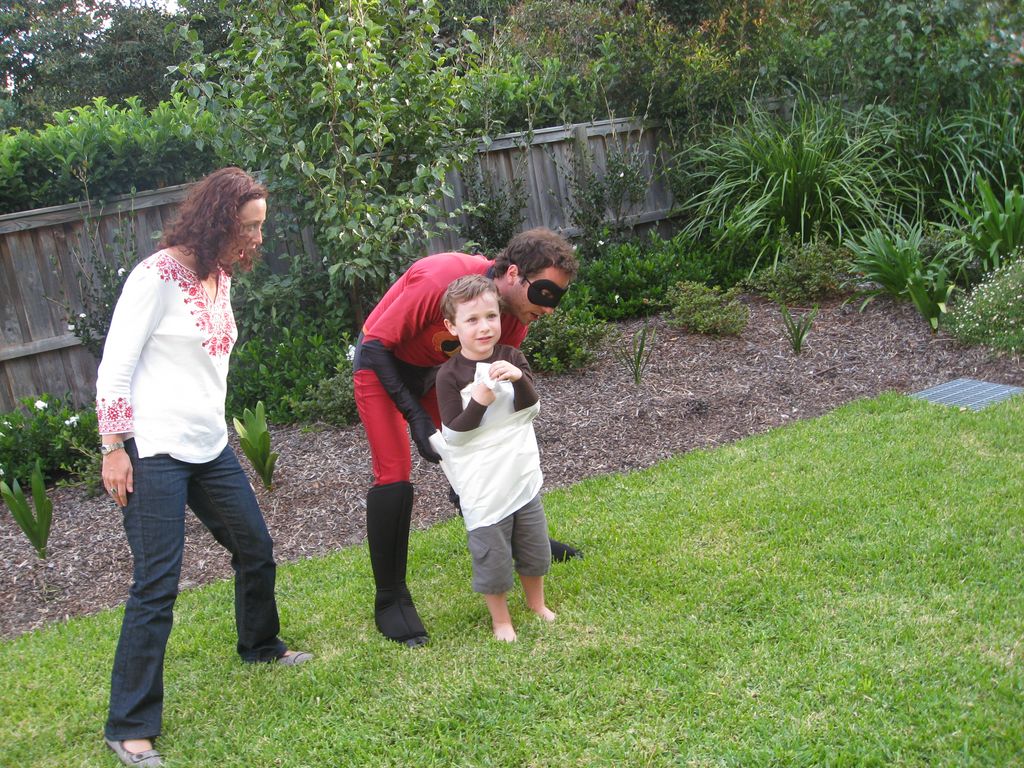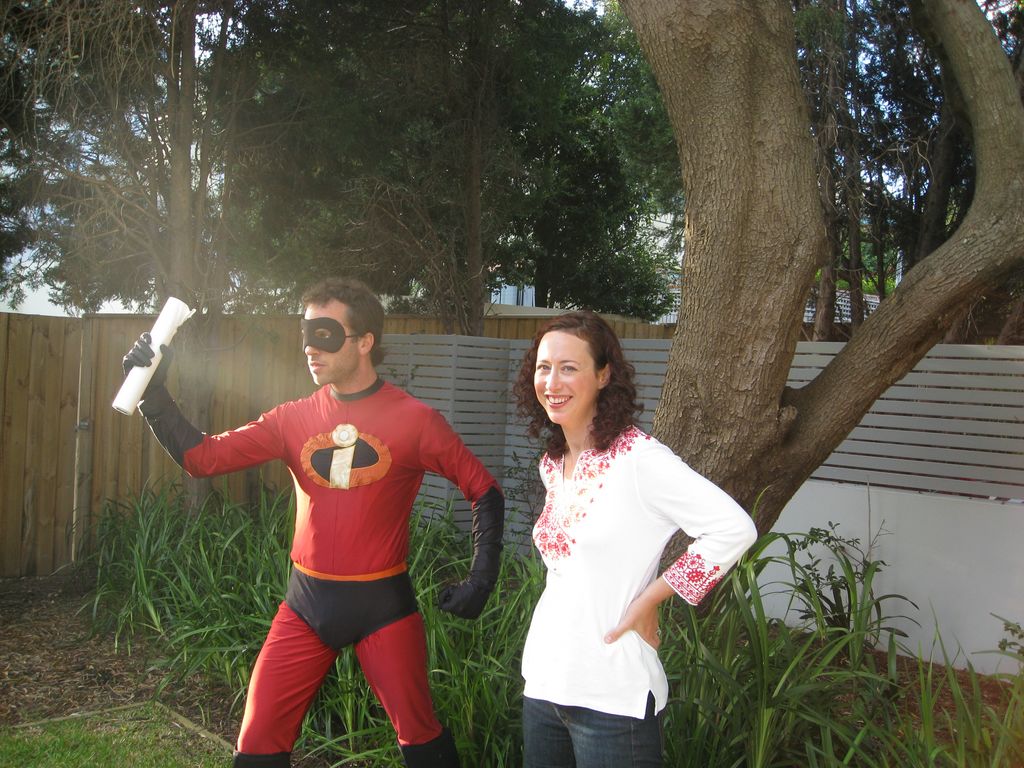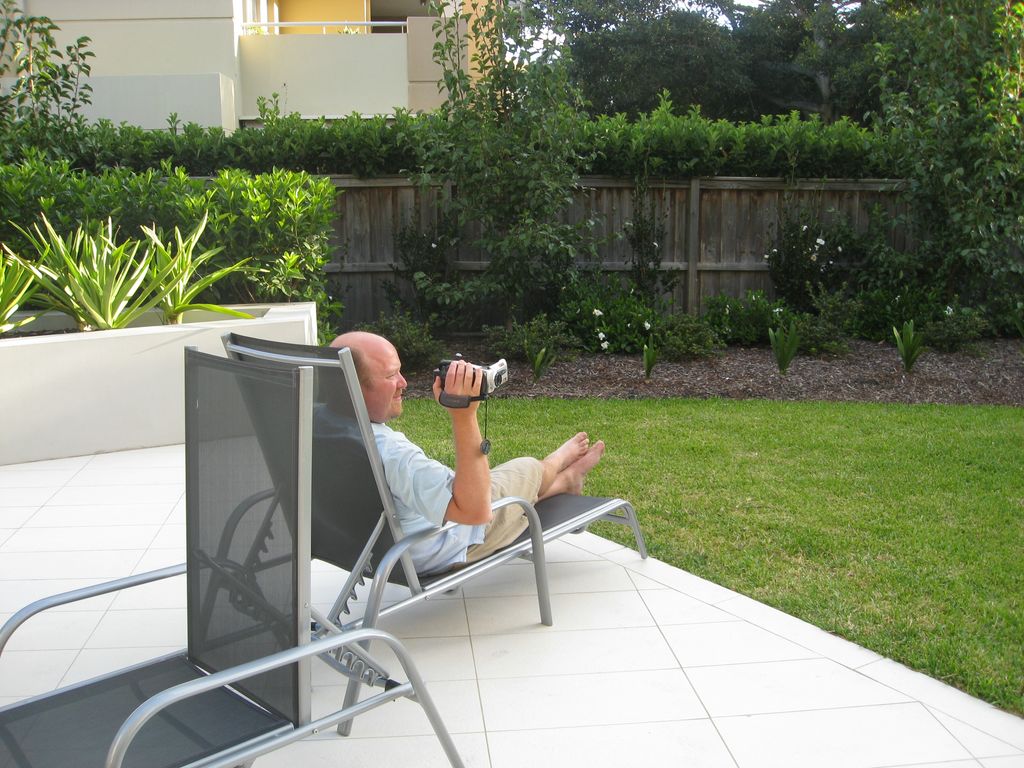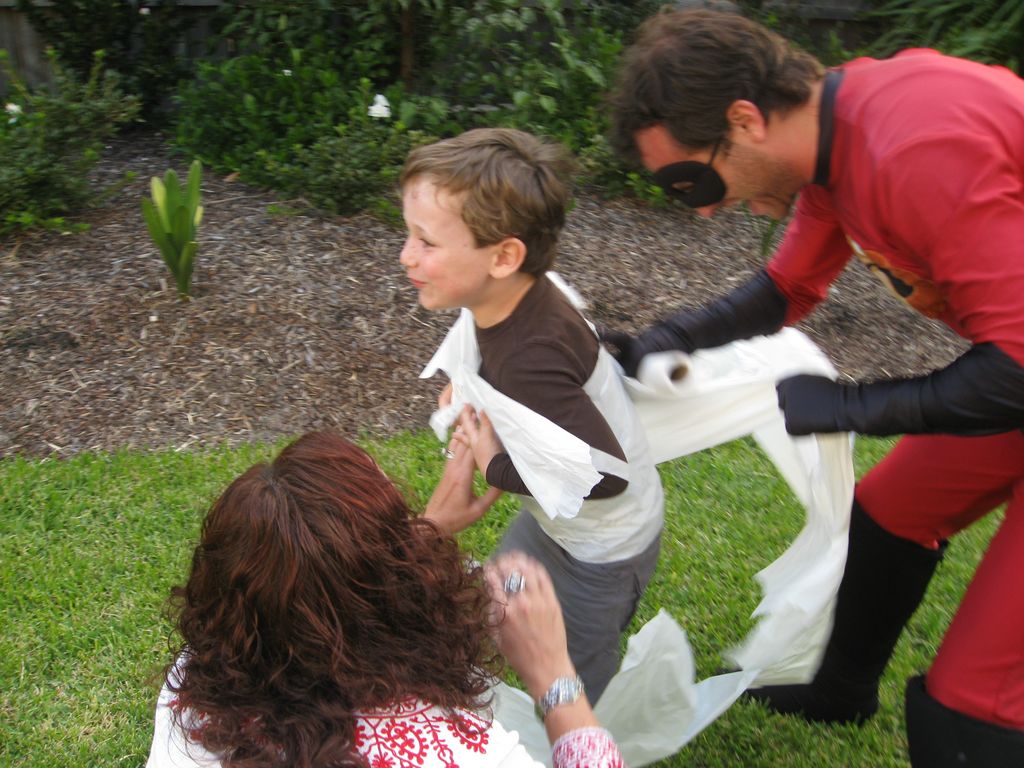 We celebrate at his school the next day on Jake's actual birthday.
Nana gives a presentation to the class on New York City.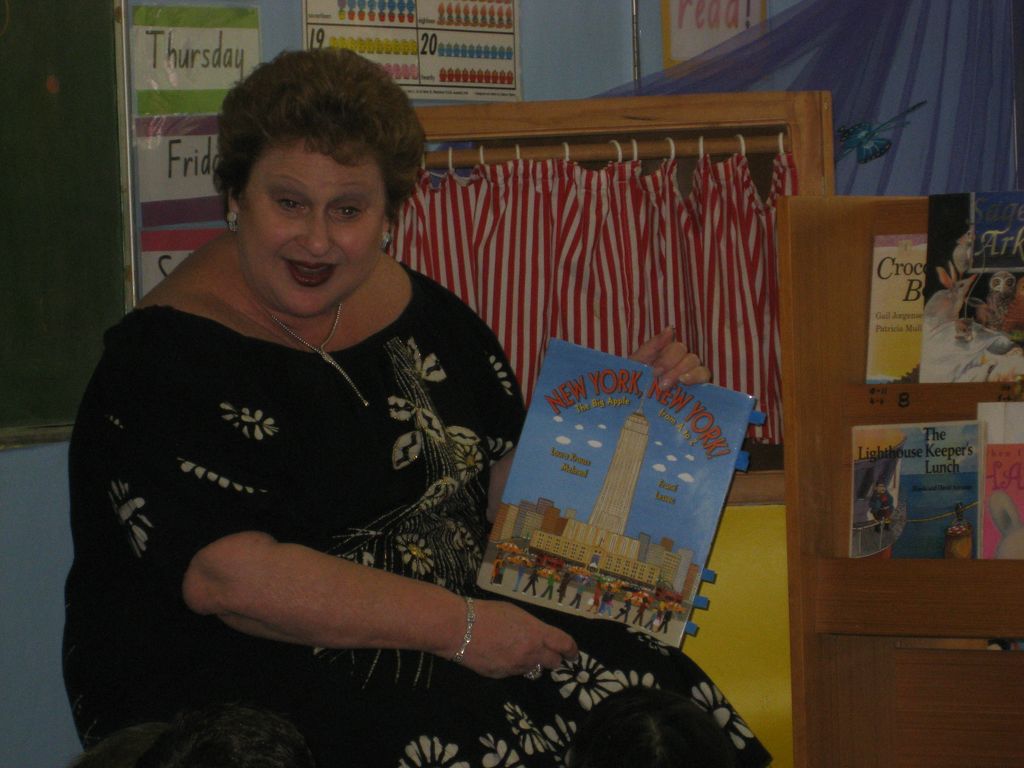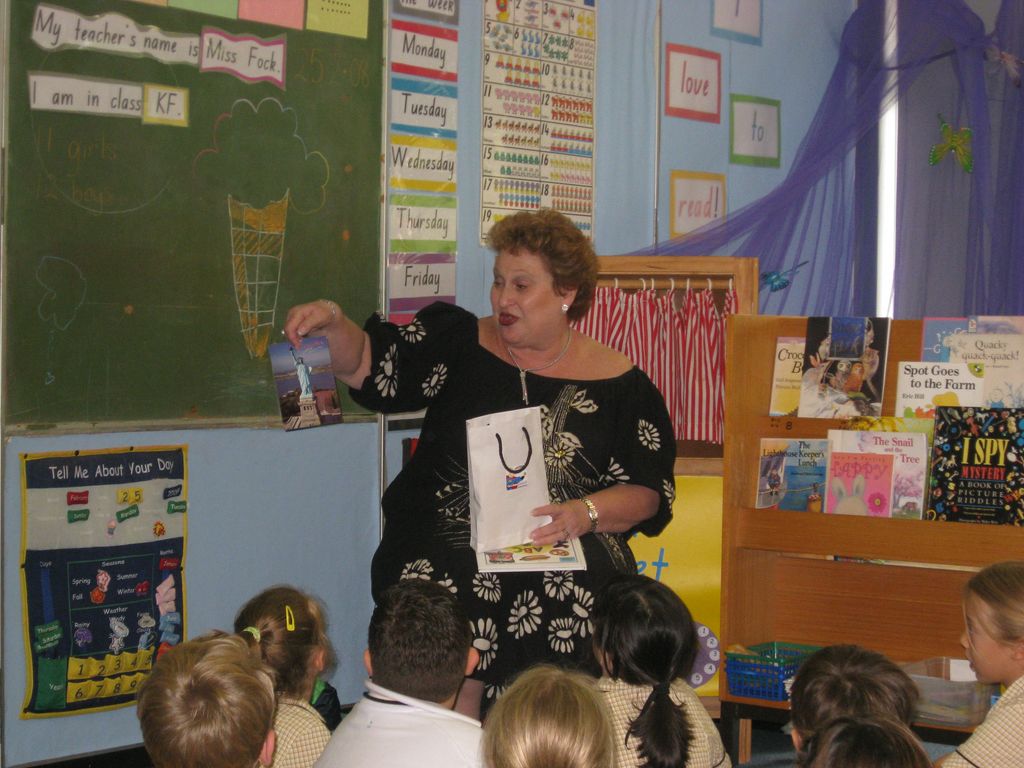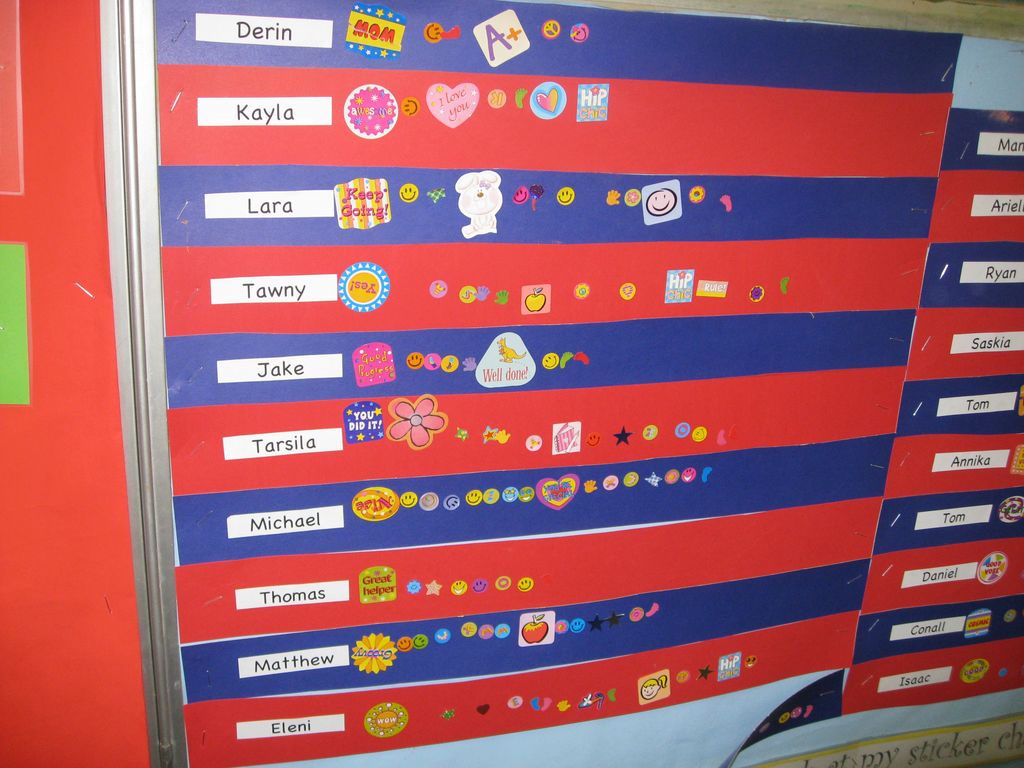 The class sings Happy Birthday to Jake, and eat Pixar cupcakes.
Jake's classmates!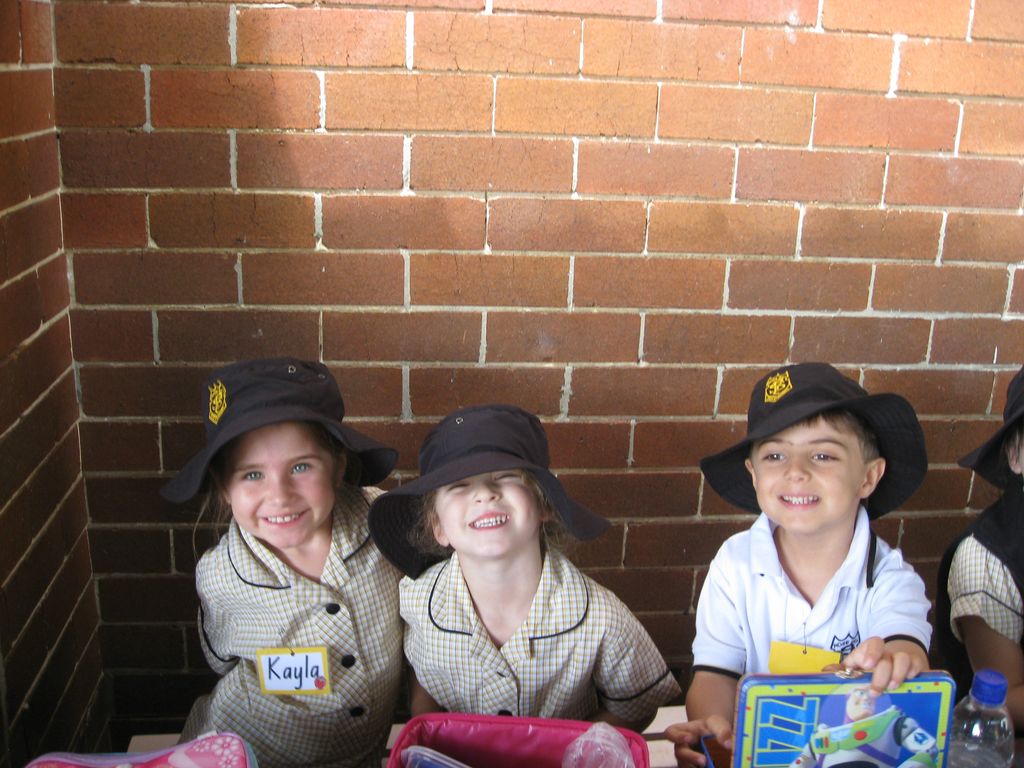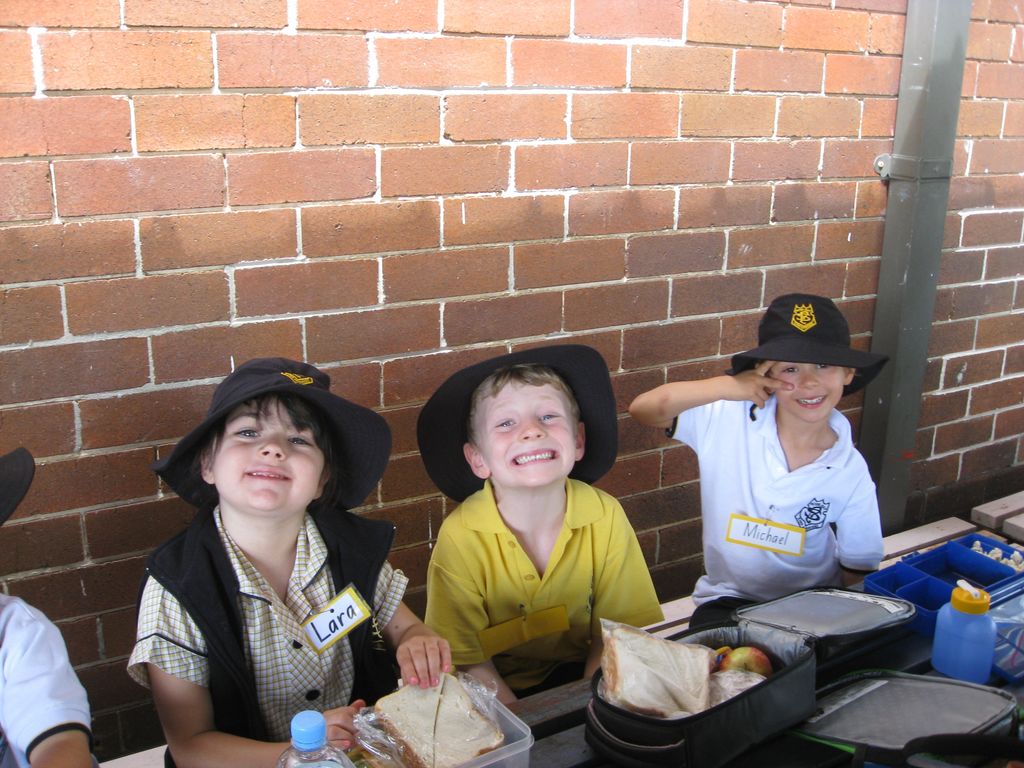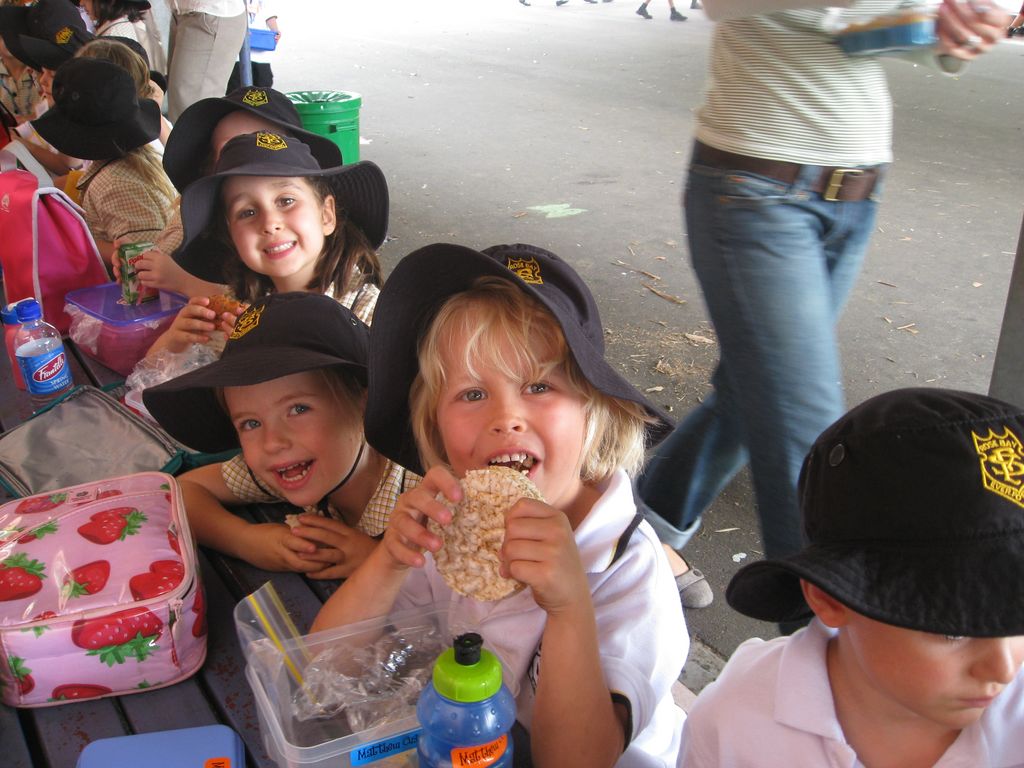 And finally...2 blocks from our home, we watch the QEII leave Sydney Harbour to make it's final voyage, ever!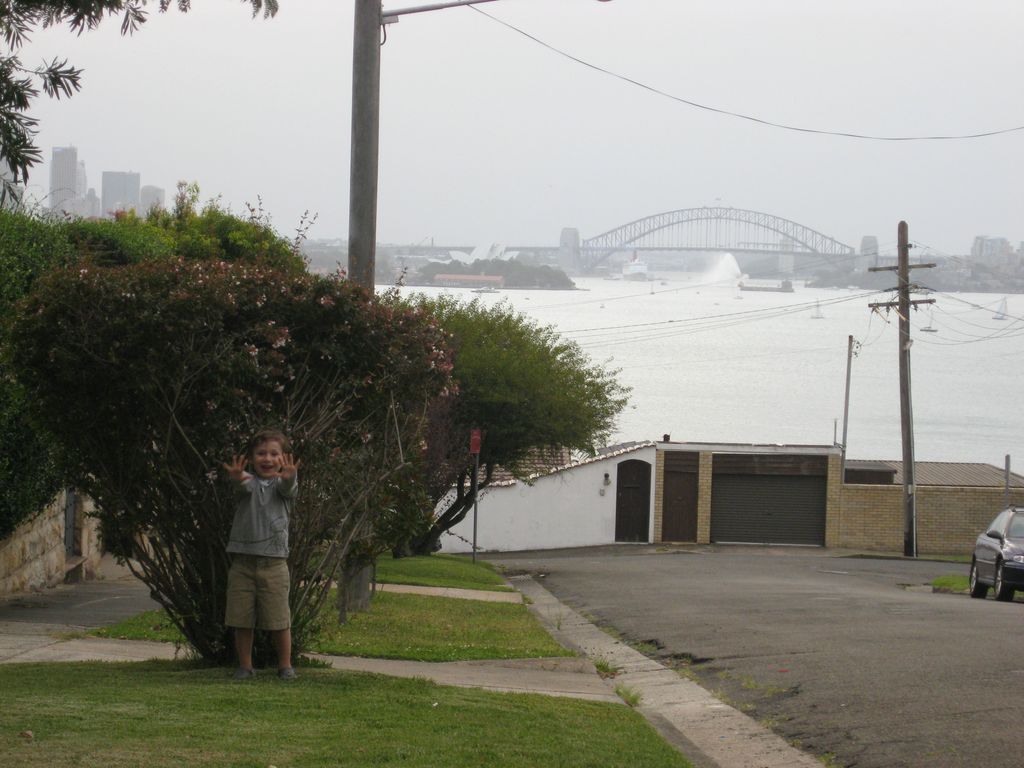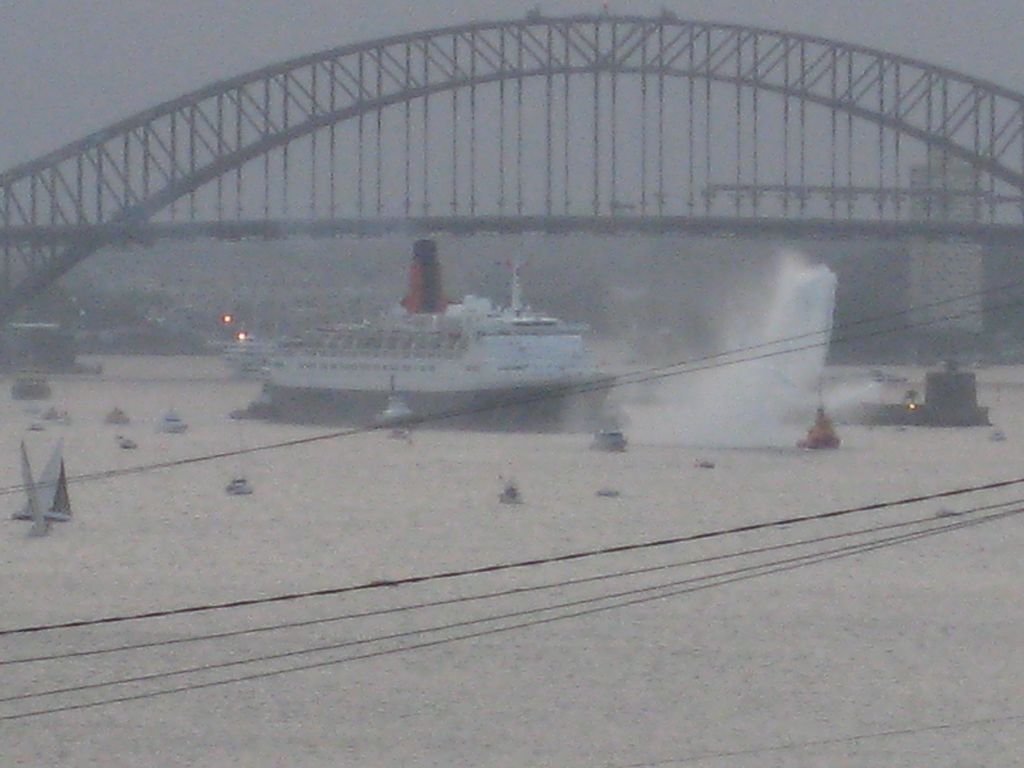 Bon Voyage! Bon Anniversaire Jake.